Executive & Close Protection Services in San Jose, CA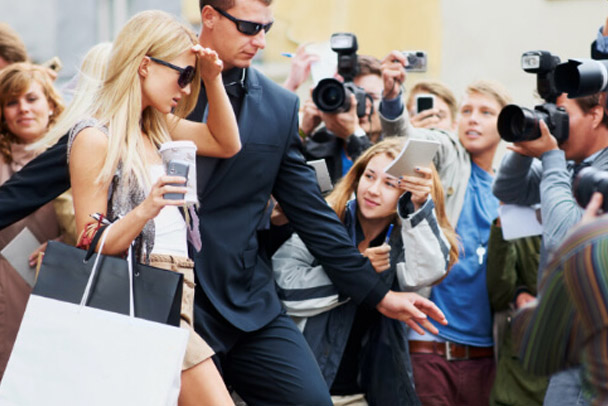 As the heart of Silicon Valley, San Jose, California is both home and a destination for many senior executives, influential dignitaries, and high-profile celebrities. And whether they are only visiting or live here in the Valley, we understand their concerns for safety and privacy. As one of the world's leading executive protection agencies, Eagle Eye International offers protective services in the Bay Area for either short or long durations. Safeguarding our clients' lives and privacy is our number one priority.
EXPERIENCED AND PROFESSIONAL VIP PROTECTION
At Eagle Eye, we understand the risks our clients confront every day. We also understand what kind of stress this can create. That's why, as part of our role as executive protection agents, we work to make our services a trusted extension of your professional entourage, smoothing the way for your daily agenda – instead of adding unnecessary distractions or commotion.
Trained in advanced security methods, Eagle Eye San Jose executive protection specialists respond to threats with surgical precision and effectiveness. Just as often, however, they are blending into the background, assessing potential threats and creating a situation that avoids or deflects confrontation in the first place. Both sides of this coin make it so our clients have 360º protection while getting on with their daily life.
Creating high-caliber details that dovetail with client lifestyle and needs is a critical element to successful a security program. As San Jose executive protective agents, we are just as prepared to serve you at the city's Rotunda as we are at an outdoor event in San Jose's Kelley Park. Tactful, diplomatic, and discreet, you'll breathe easier with Eagle Eye serving as your protective team.
·      Short and Long-term Protection
·      Trusted, Discreet and Professional
·      Internationally Trained
·      Language Capabilities
EXECUTIVE PROTECTION SERVICES FOR SAN JOSE AND BEYOND
Whether you live in San Jose or are only here on business, our teams are ready to serve and protect. Our residential security program will see to your 24/7 protection, no matter where you live in Santa Clara county.
If you only have shorter stints requiring protective services, such as a single-day event or a short business trip to the Bay Area, our San Jose executive protection specialists are still standing by. The Eagle Eye system enables us to create a security plan customized to you or your company's needs no matter how long your contract. This also means that should you find business or vacation takes you out of California, our traveling security agents have their bags packed and are trained to protect wherever you go.
CONSULT WITH OUR STRATEGISTS
All our clients are unique and have special security considerations. And we are ready to work with all of it. Contact our protection specialists to get started. Working with your considerations, they will craft the protective program best suited to you.
Using our online request form we can be sure to connect you with the right department, and respond to you promptly.
ABOUT EAGLE EYE: EAGLE EYE IS COMMITTED TO THE BEST IN SECURITY SERVICES
When you choose Eagle Eye, you're going with leaders in the close protection world. Since 2008, we've been providing top-tier protective details for some of the most demanding situations. With our services covering information security, corporate protection, and travel details, you can rest assured, whatever your circumstances, our all-encompassing approach to safeguarding clients means we've got you covered.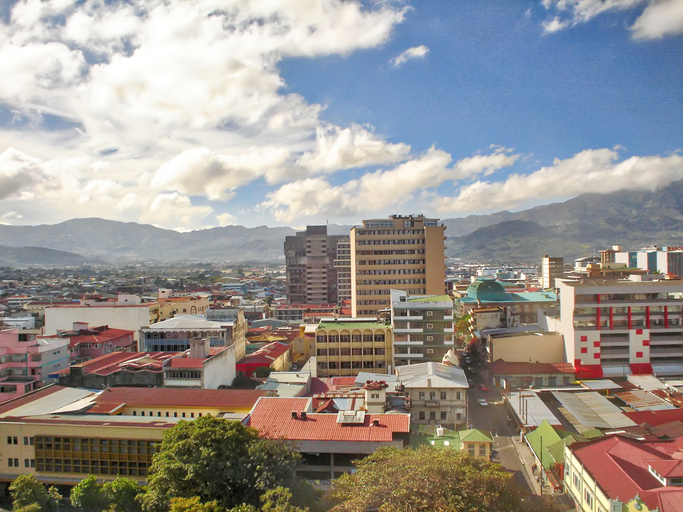 Learn More About Our San Jose Security Services
If you're traveling or looking to relocate your family and business to CA, we offer the security services to help find and reduce threats to you and your company. From executive protection to cybersecurity and training, Eagle Eye Protective Services has the right security for the right need. More in San Jose, CA.
"Eagle Eye understands our situation...
.. and out of all the Companies we have worked with they are the most flexible and responsive.
They are professional in every sense and are always willing to go above and beyond.