International Travel Security Services San Jose, CA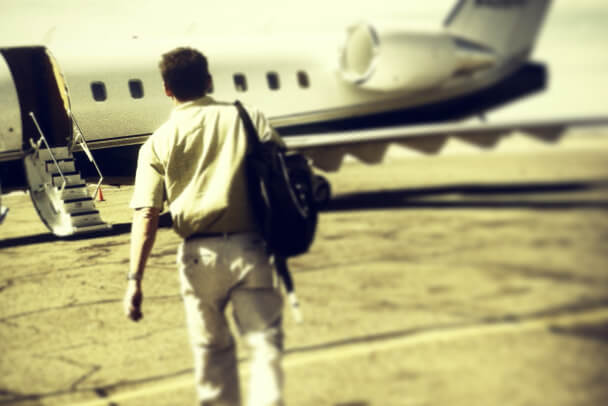 Silicon Valley does business with the world. And that means, for many corporate representatives, international travel is just part of doing business. Unfortunately, traveling in some places around the globe is a risky venture. As one of the world's leading international travel security companies, Eagle Eye offers 24/7 protection no matter where you go. Whether you are coming to or leaving from, San Jose, California, our specialists will plan and staff your trip to make sure you get to your destination and back again, safely.
PRIVATE SECURITY FOR INTERNATIONAL TRAVEL
While the U.S. State Department posts regularly on international travel dangers, it's important that travelers also have an ear to the ground. Our teams provide intel reports specific to the cities of travel. With our local support networks, we have up-to-date conditions for where you are traveling. Using our connections, we arrange secure transport and ensure you have secured communication packages. When it comes to the intricacies of international travel, our teams make sure to cover all the variables.
Eagle Eye agents are licensed to operate anywhere in the United States or internationally. Experienced and certified, you will receive professional executive protection to safeguard you as you complete your business abroad.
MANAGING YOUR EXECUTIVE TRAVEL SECURITY FOR YOU
Wherever you travel in the world, there will be unique security factors and considerations. With the numerous details to attend to, planning international travel security demands meticulous attention. Even for experienced chief security officers, many of the variables are outside one's daily scope of work. That is why countless corporations use our services to manage their international travel security. Our experience and background enable us to plan a complete program designed to keep you and your team safe at all times.
Maritime Services & Armored Vehicles Available
Maintained International Network
Local Support
GPS Tracking
Protected Communications Packages
Trained, Certified Agents for Maximum Protection Across the Globe
CONTACT OUR SAN JOSE TRAVEL SECURITY SPECIALISTS TO LEARN MORE
Like all of our clients, your trip will have its own considerations. Talk with our San Jose international travel security specialists today to learn more about our services. We will work with you to create a customized program designed to keep you safe as you achieve your travel objectives. Whether you are flying out of San Jose International, or from somewhere else, we will provide for your safety from the moment you leave until your return.
Using our online request form we can be sure to connect you with the right department, and respond to you promptly.
ABOUT EAGLE EYE: INTERNATIONAL TRAVEL SECURITY YOU CAN TRUST
Our teams have been creating and executing successful international travel security packages since the early 2000s. Our agents are experienced and our networks are well-maintained. With our roots in elite military protective forces, you can feel confident that our processes and protocols are designed for your maximum protection.
We offer a complete line of security services that include intelligence, information security, and elite protection details. When you travel with Eagle Eye, you'll be able to focus on your work knowing that our all-encompassing approach to security is there to keep you safe.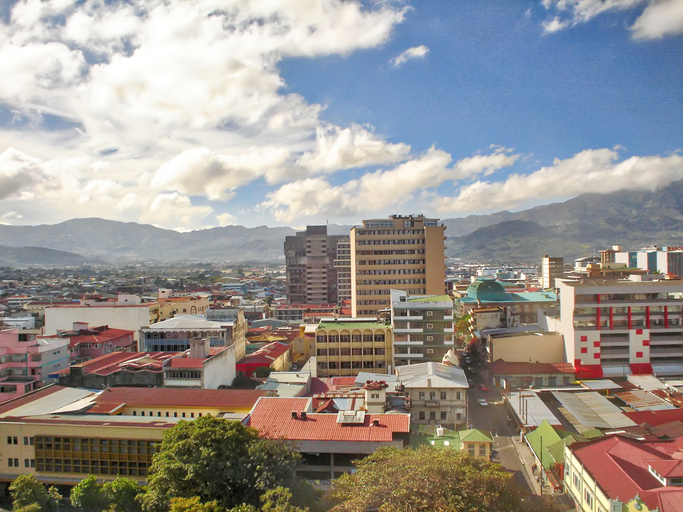 Learn More About Our Sn Jose Security Services
If you're traveling or looking to relocate your family and business to CA, we offer the security services to help find and reduce threats to you and your company. From executive protection to cybersecurity and training, Eagle Eye Protective Services has the right security for the right need. More in San Jose, CA.
"Eagle Eye understands our situation...
.. and out of all the Companies we have worked with they are the most flexible and responsive.
They are professional in every sense and are always willing to go above and beyond.