Mobile Security Patrol Services in San Jose, CA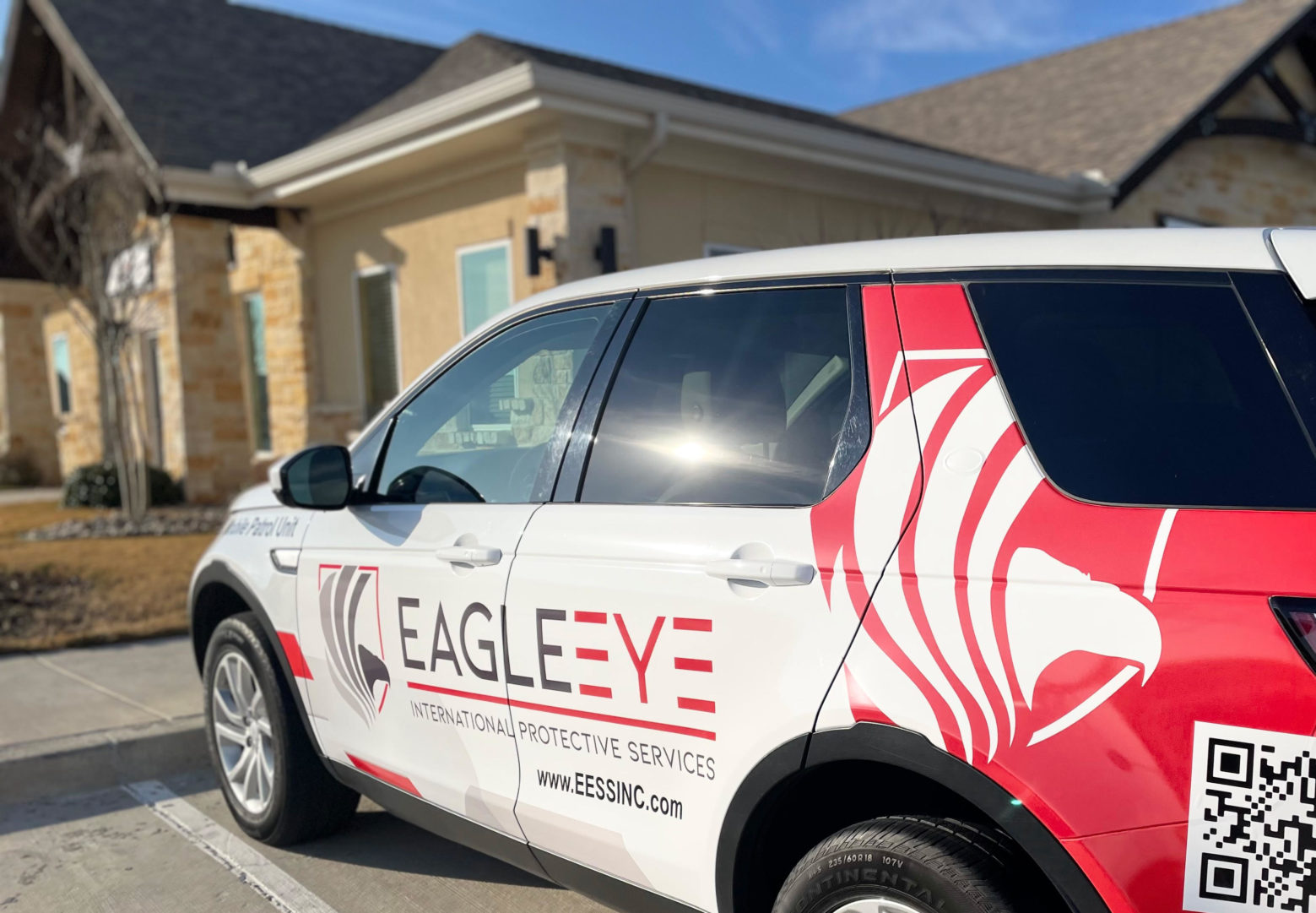 Staffing 24-hour security for a location - office parks, distribution sites or even just a single building - is not an easy task. Security operation managers are constantly working to satisfy staffing, equipment, and logistics – not to mention the budget. That is why Eagle Eye offers mobile security patrol services in the San Jose, California area. Our team creates effective, cost-efficient mobile guarding plans for a variety of industries.
PROFESSIONAL MOBILE GUARDING PLANS TO SUIT YOUR NEEDS
To be effective, your mobile security patrol services need to be trained, outfitted, and equipped to perform. All Eagle Eye mobile guarding personnel are highly vetted and extensively trained. Patrolling in clearly marked vehicles, our experienced teams are ready to surveil, report and respond. With an established presence, Eagle Eye mobile security patrols deter vandalism, destruction of property, and other illegal activity.
MOBILE PATROL SECURITY FOR ACROSS SAN JOSE, CA
Our mobile security patrol services cover the entire San Jose area. No matter if you need mobile guarding for an industrial park near Reid-Hillview Airport or an office park in West San Jose, our mobile guarding is ready to cover you anywhere in Santa Clara County.
LOCATIONS PATROLLED INCLUDE:
Commercial and Residential Areas
Ports/Docks
Buildings and Business Parks
Distribution Complexes
And others
QUESTIONS OR CONCERNS? CONTACT US.
Contact our security consultants today. Eagle Eye can help you create a plan to supplement your current security force or to create a more established presence.
Using our online request form we can be sure to connect you with the right department, and respond to you promptly.
ABOUT EAGLE EYE: HIGH-CALIBER SECURITY IS WHO WE ARE
Our mobile security patrol services are born from our long history in protection and safeguarding. Founded by former military personnel, Eagle Eye's commitment to keeping you, your employees, and your property safe is at the center of who we are. Whether we are conducting corporate security personnel training courses to enhance your existing security detail or patrolling your location at night to deter bad actors, Eagle Eye is dedicated to offering you the best when securing people and property from harm. Security and safety is not just what we do, it is who we are.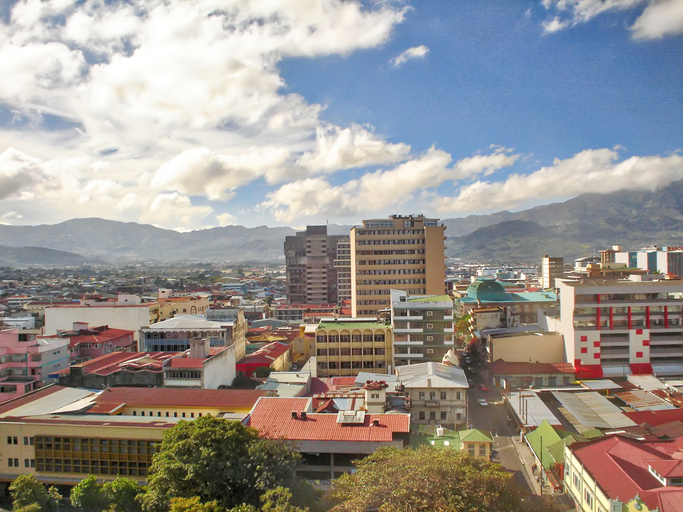 Learn More About Our San Jose Security Services
If you're traveling or looking to relocate your family and business to CA, we offer the security services to help find and reduce threats to you and your company. From executive protection to cybersecurity and training, Eagle Eye Protective Services has the right security for the right need. More in San Jose, CA.
"Eagle Eye understands our situation...
.. and out of all the Companies we have worked with they are the most flexible and responsive.
They are professional in every sense and are always willing to go above and beyond.