Residential Security Services in San Jose, CA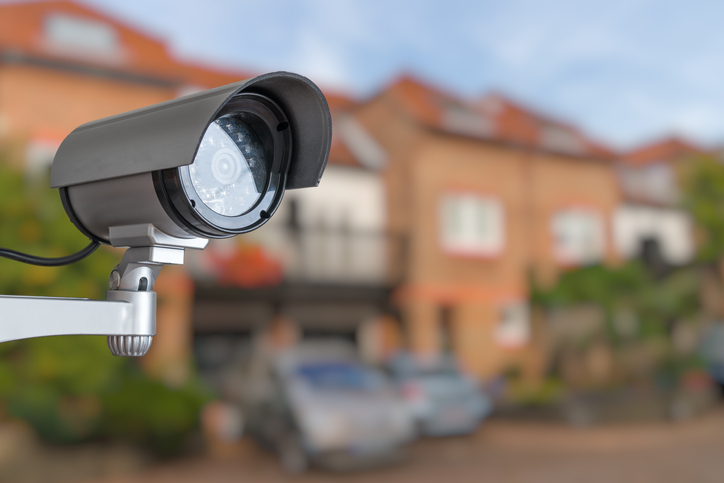 As Silicon Valley's hub for cultural, financial, and political affairs, San Jose proves to be one of California's most influential centers. Leading in technology and innovation, it's no wonder that so many Fortune 1000 companies have taken root in the area. And for some high-profile and influential figures in these circles, security management can be a concern. That's why Eagle Eye Protective Services provides elite San Jose, CA residential security services for the executives and diplomats living in the area.
WHY CHOOSE PRIVATE RESIDENTIAL SECURITY SERVICES?
Our consultants are often asked if private residential security services are necessary for San Jose. Our answer always depends on the individual's needs. While secured residences and gated communities do provide a level of safeguarding, our clients find that the personalized attention they and their families receive cannot be matched by standard security services. With constant, near-by protection, cohesive units, and highly trained personnel, Eagle Eye clients receive individualized safekeeping for situations where just seconds can make the difference. When you need customized security that is capable of quick, effective response, we recommend private San Jose residential security services while at home or to travel with you in public.
QUESTIONS OR CONCERNS? CONTACT US.
Our team of experts understands that everyone has different concerns and needs. If you'd like to learn more about private San Jose, CA residential security services, please contact us today. Our security consultants are happy to discuss your protection options with you. We are confident you'll find our personnel professional, discreet, and highly competent.
Armed and Unarmed Protection Services
Extensive Personnel Vetting and Training Process
Professional, Discreet Service
Ability to Travel
Tailored to Your Lifestyle and Preferences
Using our online request form we can be sure to connect you with the right department, and respond to you promptly.
ABOUT EAGLE EYE: PERSONALIZED PROTECTION TAILORED TO YOUR NEEDS
Whether you call the hills of Almaden home or are closer to downtown In Willow Glen, we will tailor your San Jose residential security services to fit your lifestyle and needs. Our personnel can provide a commanding, executive presence or a more discreet detail suited to the location and occasion. At all times, however, your highly-trained team will be monitoring, observing, and ready to respond to any threat. Should you need to travel, you can move about with a protective detail who is familiar with your preferences and ready to provide seamless protection. At Eagle Eye, we know what it means to have a constant protective detail so we make it as comfortable as possible while always maintaining the highest level of security possible.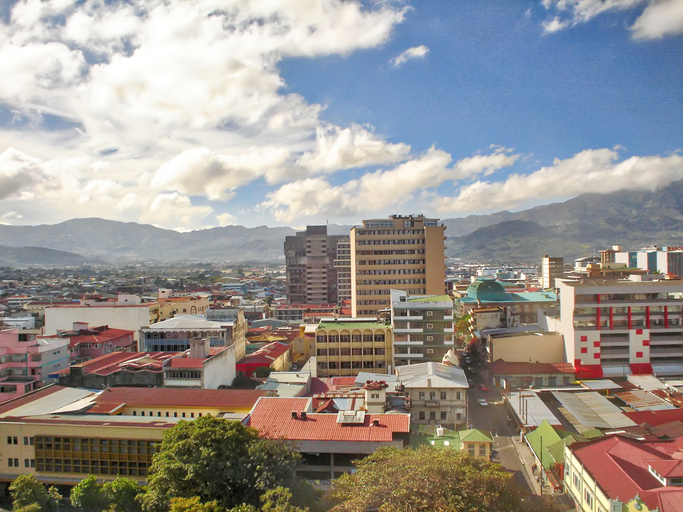 Learn More About Our San Jose Security Services
If you're traveling or looking to relocate your family and business to CA, we offer the security services to help find and reduce threats to you and your company. From executive protection to cybersecurity and training, Eagle Eye Protective Services has the right security for the right need. More in San Jose, CA.
"Eagle Eye understands our situation...
.. and out of all the Companies we have worked with they are the most flexible and responsive.
They are professional in every sense and are always willing to go above and beyond.