Security Driver Services in San Jose, CA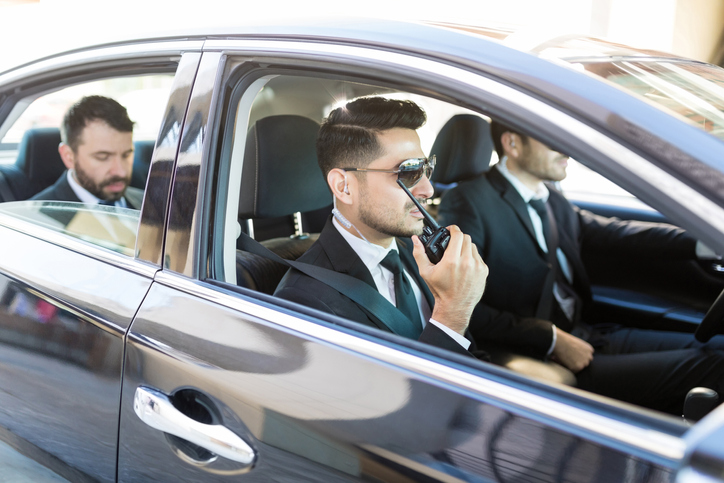 It's a fact that high-ranking corporate principals and celebrities have heightened concerns about security. Whether it is issues of privacy or fear for their safety in public, personal security measures are often necessary. This is where Eagle Eye International Protective Services can help. In addition to close protection details, we also provide San Jose security drivers for safer, more secure transport in and around Silicon Valley.
SECURITY CHAUFFEURS FOR PROTECTION YOU CAN TRUST
Ground transport, or traveling by car, can create significant weakness in personal protection. Vulnerability in high-traffic public areas can further open the doors to bad actors. However, Eagle Eye's San Jose security driver service is designed to keep you safe and protected while traveling in the area.
Eagle Eye was created in 2008 by former military and government personnel. Using their skills and background from some of the leading security forces in existence, our founders built an agency with processes and procedures sharpened for top-tier executive protection. Our security driver services are part of this complete dedication to your safety. Using surveillance, operational planning, and other protection skills, our teams will exceed your expectations. As members of your entourage, you can rely on our professionalism and discretion.
Unarmed and Armed Drivers
Highly Vetted & Trained
Knowledgeable on the Area
Professional and Discreet
Low Turnover / High Retention Rate
SECURITY DRIVER SERVICE FOR ALL OF SANTA CLARA COUNTY & BEYOND
Your personal security driver will get you wherever you need to go in San Jose and Silicon Valley. Whether you only need one-way transport from Mineta San Jose International Airport or require a driver to take you further north to San Francisco or Napa, for example, our team will get you there. Eagle Eye security drivers know the San Jose area and all your best route options.
CONTACT OUR SECURITY EXPERTS WITH QUESTIONS
If you have any questions or are ready to schedule your ground transport, our security experts are ready to help. We'll cover all you need to know upon booking to assist with a smooth embarkment.
Using our online request form we can be sure to connect you with the right department, and respond to you promptly.
ABOUT EAGLE EYE: METICULOUS PLANNING AND UNMATCHED STANDARDS
Our agency was born from a deep commitment to protecting individuals. Our teams are trained to provide you the best in protective services. Meticulous planning goes into our work and we're confident you'll find our standards are unmatched by other security driver companies. We constantly work to exceed expectations – that is the Eagle Eye difference.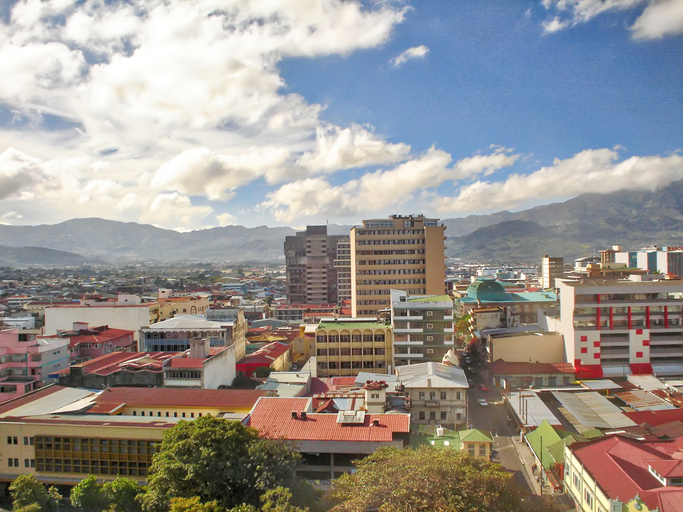 Learn More About Our Sn Jose Security Services
If you're traveling or looking to relocate your family and business to CA, we offer the security services to help find and reduce threats to you and your company. From executive protection to cybersecurity and training, Eagle Eye Protective Services has the right security for the right need. More in San Jose, CA.
"Eagle Eye understands our situation...
.. and out of all the Companies we have worked with they are the most flexible and responsive.
They are professional in every sense and are always willing to go above and beyond.