Family Office Security Services in El Paso, TX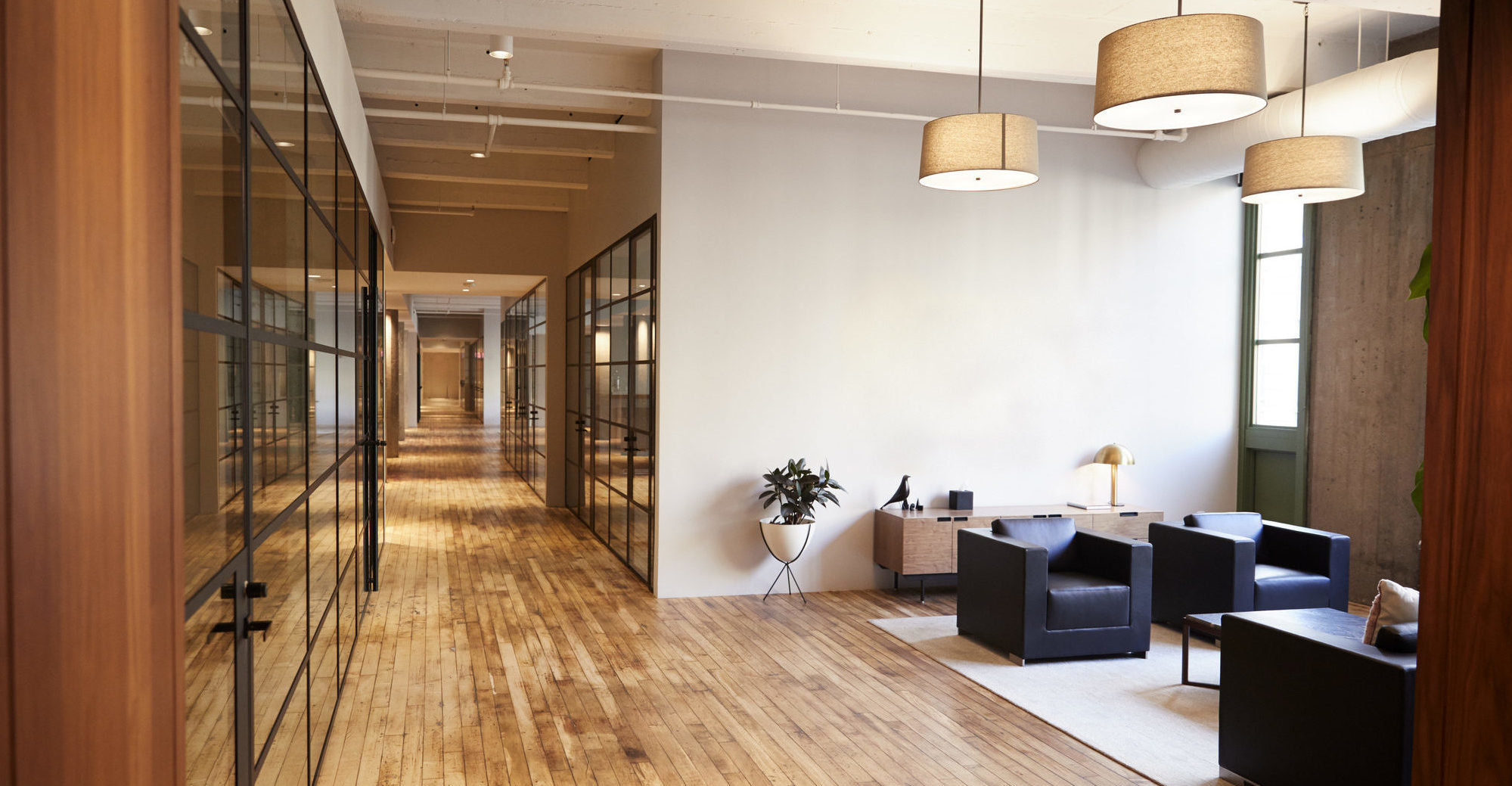 El Paso has become an attractive location for family offices of all kinds. The relatively low cost of realty and the variety of cultural experiences has contributed to its growth over the last decade. El Paso is strategically located along the Mexico and United States border. As the largest metro area along the border, it has a variety of advantages that are unique to El Paso. If you have a family office in El Paso, you will need a customized security plan. Just as many family offices take great care in managing the wealth of high-net-worth individuals, the same attention to detail is needed to protect themselves, their clients, and their operations.
COMMON FAMILY OFFICE SECURITY SERVICES INCLUDE:
On-site security using our highly trained agents

Protection against cyber-attacks with our cybersecurity services

Background check services

Mobile security, especially for cross border business trips or international travel

Threats from other areas.
CUSTOMIZABLE SECURITY PLANS TO SUIT YOUR NEEDS
If your El Paso family office already has some security and you need to supplement it with additional services, Eagle Eye can help you fill in the gaps. Or, if you are looking to overhaul your security systems, talk with us about creating a comprehensive solution. With customizable service plans, we can get you the level of coverage that fits your personal needs.
SUPERIOR FAMILY OFFICE SECURITY IN El PASO
As El Paso grows in population and opportunity, a family office needs to adjust and adapt to the changes ahead. As anyone who manages a family office knows, their clients demand superior service. Whether you run a single-family office or a multi-family office, we have the experience and capabilities to meet all of your security needs. Our highly-trained, experienced personnel works with high-net-worth individuals daily. That's why we offer 24-hour service, meeting the most stringent client demands.
COMMON FAMILY OFFICE SECURITY SERVICES INCLUDE:
On-Site Security

Cyber Security

Investigation Services

Personal Protection

Travel Protection
QUESTIONS OR CONCERNS? CONTACT US.
Contact our security consultants today if you have questions or are ready to start. Our team will review your requirements and specific family office location in El Paso and recommend your family office's best plan of action to provide security and safety.
Welcome to Eagle Eye!
Discreet, Unarmed, and Armed Services
Extensively Vetted & Rigorously Trained
Actionable Intelligence Reporting
24/7 Coverage by Experienced Professionals
Using our online request form we can be sure to connect you with the right department, and respond to you promptly.
ABOUT EAGLE EYE: ELITE SECURITY IS OUR MISSION
Eagle Eye is committed to providing the best security services for individuals, organizations, and businesses alike. Born from a military, intelligence, and law enforcement background, our services and programs are based on the best security and safety practices. Our mission is elite security in all the services we provide. So let us bring this experience to work for you.
Learn More About Our Security Services
If you're traveling or looking to relocate your family and business to El Paso, we offer security services to help find and reduce threats to you and your company. From executive protection to cybersecurity and training, Eagle Eye Protective Services has the right security for the right needs. More in El Paso.
"Eagle Eye understands our situation...
.. and out of all the Companies we have worked with they are the most flexible and responsive.
They are professional in every sense and are always willing to go above and beyond.