INTERNATIONAL TRAVEL SECURITY COMPANY FOR FRISCO, TX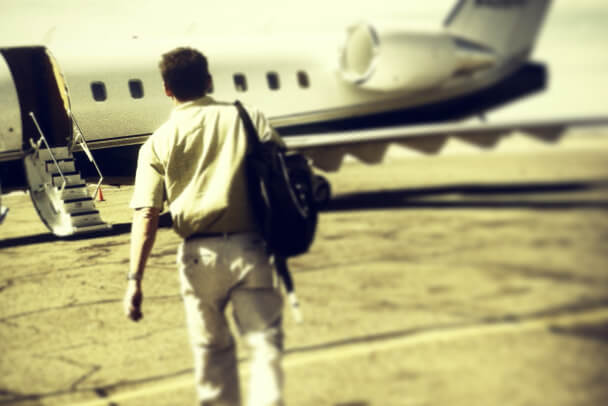 In this global age of commerce, international travel is just a part of doing business. However, traveling abroad has inherent security risks. This is especially true for corporate representatives and high-net-worth travelers who are often seen as targets for kidnap and ransom. That is why, no matter where you are traveling in the world, Eagle Eye International Protective Agency is here to help. As one of the best international travel security companies in the world, you will find our experience and expertise to be unmatched. Whether you are flying into or out of Frisco, Texas, our executive travel security agents will get you from A to Z and back again, safely.
PRIVATE SECURITY FOR INTERNATIONAL TRAVEL
The U.S. State Department keeps the public alerted to international travel dangers. However, if you are traveling in a dangerous area, you need to be more than just aware of the risks. In situations where just seconds can make all the difference, you need a security team that is on constant watch and ready to protect. Doing the advanced work to avoid potential dangers, they also work to ensure your trip goes as smoothly as possible.
PROFESSIONAL AND LOCAL ADVANTAGE
Eagle Eye travel security agents are extensively trained in protecting clients in a wide variety of situations and environments. Professional, experienced and certified, our teams create safe passage for you as you complete your business abroad. Additionally, with local agents and knowledge of the areas that you'll be traveling to, our global networks are your advantage in getting you the best security possible.
MANAGING YOUR EXECUTIVE TRAVEL SECURITY FOR YOU
Whether it is you, or your chief security officer who is handling the details of your trip, there is an immense number of variables that must go into planning. Our international travel security specialists will do the advanced work for every excursion so you don't have to. Travel security risk assessments, securing armored vehicles, and charting emergency exit plans are just a few of the advance details your Eagle Eye team will manage for you. When it comes to your safety, no detail is too small. Leave it to our professionals to make sure everything is in order.
Maritime Services & Armored Vehicles Available
Maintained International Network
Local Armed Agents
GPS Tracking
Protected Communications Packages
Trained, Certified Agents for Maximum Protection Across the Globe
CONTACT OUR FRISCO TRAVEL SECURITY SPECIALISTS TO LEARN MORE
Contact our executive travel security specialists to learn more about how Eagle Eye can help you or your organization. No matter if you are traveling out of Frisco's Dallas Love Field, or from another area, we will work with your needs to make sure you are covered from A to Z. We work with you to customize your travel detail to suit your agenda and provide the necessary protection making it easier to travel abroad safely.
Using our online request form we can be sure to connect you with the right department, and respond to you promptly.
ABOUT EAGLE EYE: GO WITH A LEADER IN INTERNATIONAL TRAVEL SECURITY COMPANIES
Eagle Eye has been one of the leaders in international travel security since the early 2000s. Founded by former military and intelligence personnel, all of our processes are based in elite protective service protocols and processes. With our global network of connections, we have the capacity and ability to give you the best protection possible. And, with our all-encompassing approach to International travel security that include intelligence, information security, and elite protection details, you can rest assured that you are traveling with the best protection available.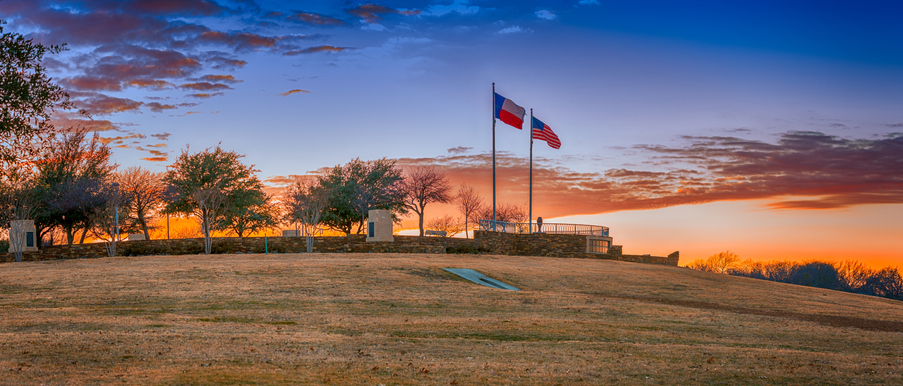 Personal & Executive Protection in Frisco, TX
If you're traveling or looking to relocate your family and business to Frisco, we offer security services to help find and reduce threats to you and your company. From executive protection to cybersecurity and training, Eagle Eye Protective Services has the right security for the right needs. More in Frisco
"Eagle Eye understands our situation...
.. and out of all the Companies we have worked with they are the most flexible and responsive.
They are professional in every sense and are always willing to go above and beyond.