Mobile Security Patrol Services in Irving, TX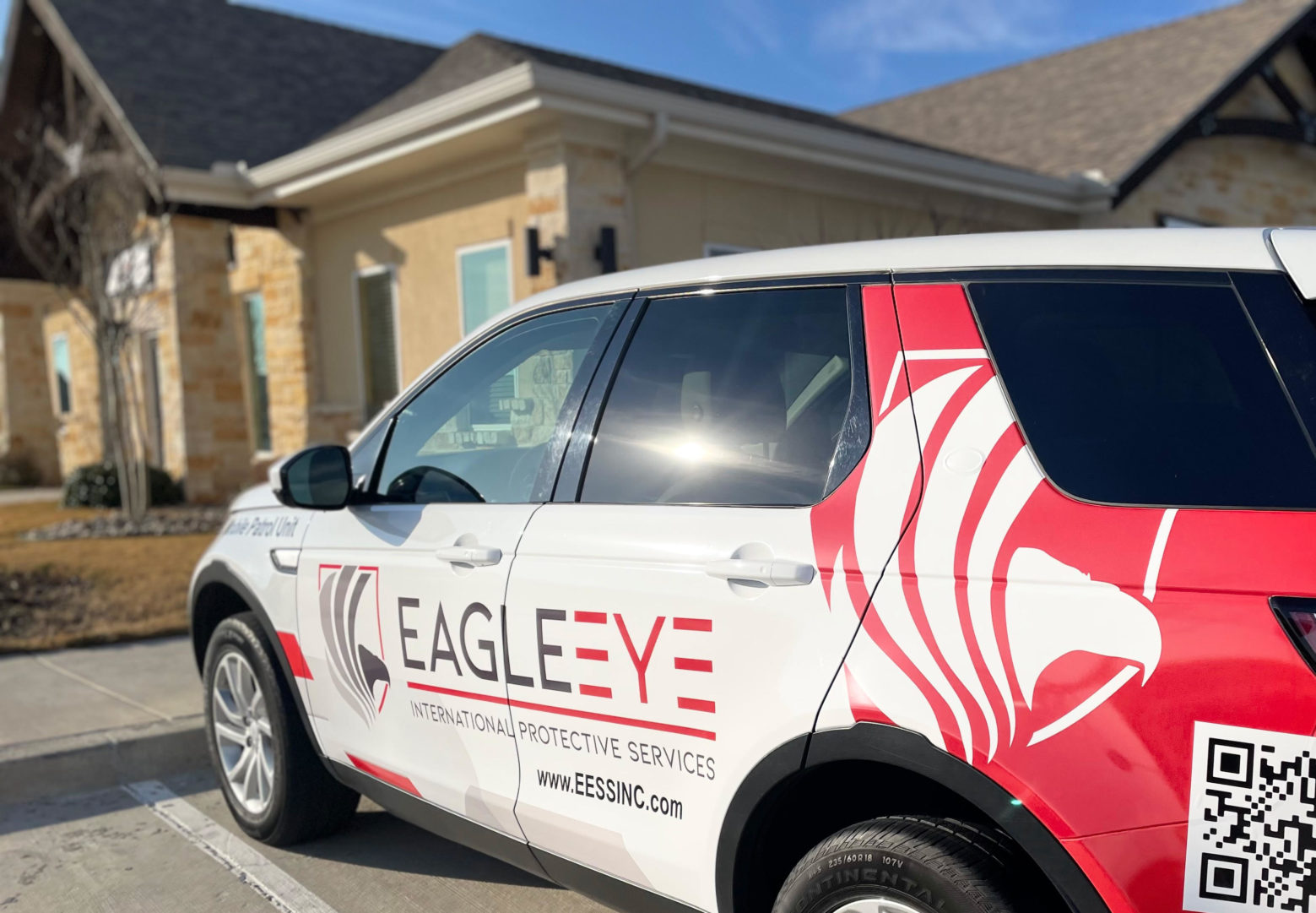 Security operations managers know how tough it is to secure a building. If it's not a challenge with staffing or equipment, the operating budget always keeps has its way. That's why so many building and security managers turned to Eagle Eye for mobile security patrol services. Our teams are professional, effective, and outfitted to keep watch over your location 24/7.
MOBILE GUARDING PLANS TO FIT YOUR NEEDS AND BUDGET
After discussing your location's needs with you, our security experts can craft a mobile security patrol service plan to suit your operations. Supplement your current mobile security details with Eagle Eye or arrange to have a more complete mobile guarding operation schedule. With flexible options, you can meet your objectives and satisfy your budget.
PROFESSIONAL MOBILE SECURITY SERVICES FOR ALL OF IRVING, TEXAS
Eagle Eye mobile security services cover all of the Irving, Texas areas. Whether you need a mobile guard unit to patrol a warehouse near DFW International or a business park near Irving Mall, our teams are ready. Vetted and highly-trained, Eagle Eye guards are experts at surveillance, observation, and actionable reporting. While surveilling your area in a clearly marked security vehicle, they'll create the presence that deters illegal and harmful activity to keep your employees, business, and property safe.
LOCATIONS PATROLLED INCLUDE:
Commercial and Residential
Business Parks
Warehouse Complexes
Ports/Docks
And others
QUESTIONS OR CONCERNS? CONTACT US.
We encourage you to contact our security consultants today to learn more about what Eagle Eye can do for your building's security in Irving.
Using our online request form we can be sure to connect you with the right department, and respond to you promptly.
ABOUT EAGLE EYE: EAGLE EYE IS COMMITTED TO THE BEST IN SECURITY SERVICES
Our organization was founded by individuals committed to the highest levels of security. Our leadership team of former U.S. Special Forces, intelligence, and law enforcement personnel organizes our systems, procedures, and training. Our commitment to keeping people safe from bad actors is in our DNA. This way you know, whether you're enlisting our corporate security training program or relying on our mobile security patrols, you're going with the best in the business.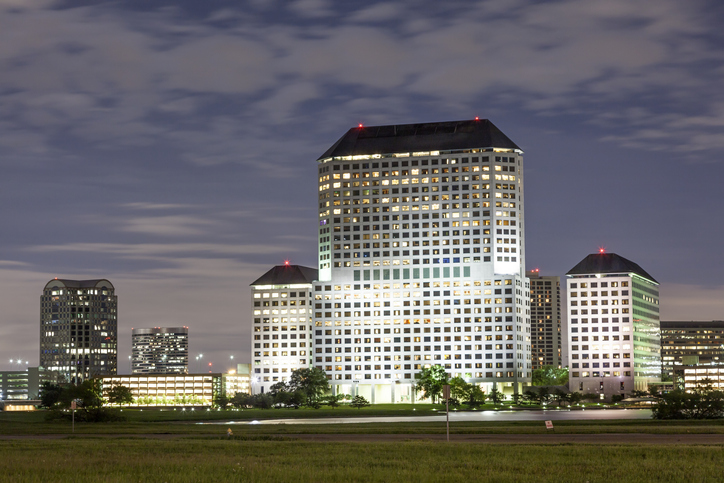 Personal & Executive Protection in Irving, TX
If you're traveling or looking to relocate your family and business to Irving, we offer security services to help find and reduce threats to you and your company. From executive protection to cybersecurity and training, Eagle Eye Protective Services has the right security for the right needs. More in Irving
"Eagle Eye understands our situation...
.. and out of all the Companies we have worked with they are the most flexible and responsive.
They are professional in every sense and are always willing to go above and beyond.