Security Driver Services in Irving, TX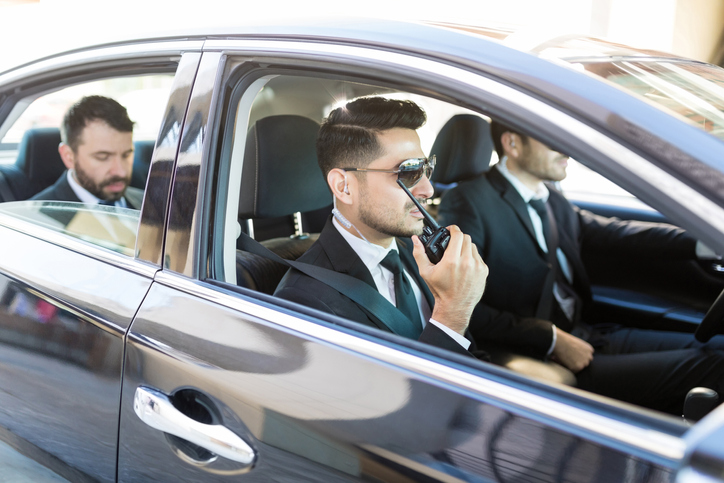 High-profile executives and individuals have unique concerns around privacy and protection. Exposure to large crowds and high public areas can bring considerable safety risks. This is even more the case during ground travel. That is why Eagle Eye International Protection Services offers close protection security drivers for the Irving, Texas area.
SECURITY CHAUFFEURS YOU CAN TRUST
At Eagle Eye, we take your protection seriously. Our security drivers are highly vetted and trained to ensure you get the best service possible. But, we don't rest on past efforts. Our teams have routine background checks and regular training to keep agents sharp on best practices. Prior to your trip, Eagle Eye will prepare a pre-mission plan for a smooth, secure, and optimal event. Your personal security driver will be familiar with the areas you'll be traveling, understanding all routes and detours. And, as true of all our services, our work is marked by professionalism and discretion.
A PERSONAL SECURITY DRIVER FOR ALL OF IRVING, TX
Regardless of where you need to go in Irving, your personal security driver will get you there and back, just as you need. Whether you only want a pick-up from Dallas / Fort Worth International or you require a full day of transport around Arlington, Dallas, and back again, you can rest assured your driver will get you there and home safely.
Unarmed and Armed Services
Vetted, Trained & Experienced
Regular & Recurring Background Checks
Discreet and Professional
Low Turnover / High Retention Rate
CONTACT OUR SECURITY EXPERTS
Our experts are standing by to answer any questions you may have about Eagle Eye's Irving, Texas personal security driver services. Once you're ready, they can also schedule your ground transport and give you an idea of what to expect for a smooth embarkment. Contact us today to get started.
Using our online request form we can be sure to connect you with the right department, and respond to you promptly.
ABOUT EAGLE EYE: EAGLE EYE IS COMMITTED TO THE BEST IN SECURITY SERVICES
Eagle Eye began in 2008 with a vision to provide exceptional, high-level personal security. Founded by former U.S. Special Forces and intelligence agents, our teams focused on helping clients in Mexico City and around Latin America. Since then, we've expanded to offer a variety of individual and corporate security services around the globe.
Through all our growth, we have remained committed to the highest levels of professionalism and security in all we do. When you choose our teams for your personal ground transportation needs, you're backed by a top-level security organization. That's the Eagle Eye difference.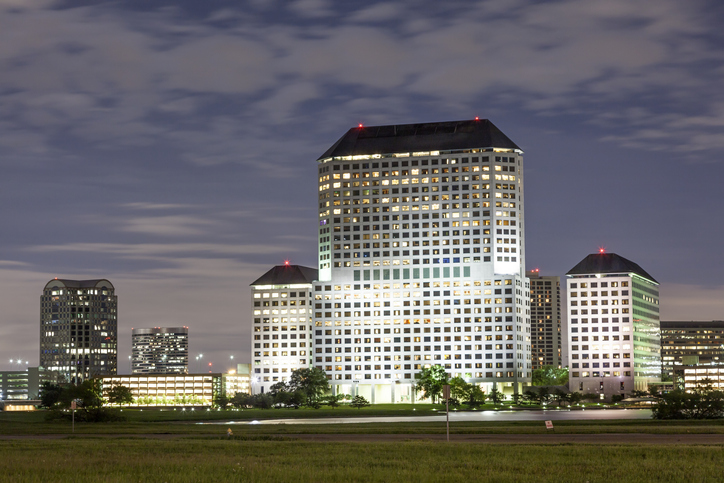 Personal & Executive Protection in Irving, TX
If you're traveling or looking to relocate your family and business to Frisco, we offer security services to help find and reduce threats to you and your company. From executive protection to cybersecurity and training, Eagle Eye Protective Services has the right security for the right needs. More in Irving
"Eagle Eye understands our situation...
.. and out of all the Companies we have worked with they are the most flexible and responsive.
They are professional in every sense and are always willing to go above and beyond.