Executive & Close Protection Services in New York City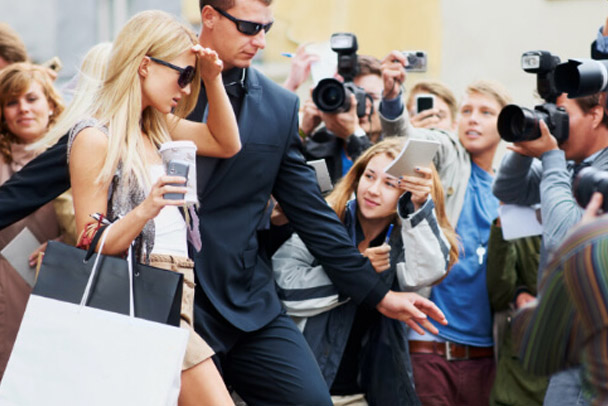 As a leading executive protection company, Eagle Eye International Protective Services knows what it takes to effectively safeguard our clients and their assets. More than just armed escorts, Eagle Eye executive protection details are professional, discreet, and trusted extensions of your professional entourage. Extensively trained, experienced, and knowledgeable in the area, we provide top-tier New York City executive protection services for long and short-term stints.
EXECUTIVE SECURITY FOR VIP PROTECTION
A well-trained executive protection agent has both the ability to be effective during a security breach as well as the skills that enable them to avoid or deescalate potentially dangerous situations before they cause a large commotion. We train our teams on all facets of protection so they aren't only efficient at their jobs, but represent you and your company well in the process. This means anything from strategic preparation around your day's agenda to blending into the background as they constantly monitor and assess the environment for proactive protection. In short, providing world-class security that aligns with an executive presence.
Well-Traveled Agents
Local Area Knowledge
Experienced and Discreet
Internationally Trained
Language Capabilities
EXECUTIVE PROTECTION FOR NEW YORK CITY AND BEYOND
Our executive protection agency is designed to give you complete New York City protection whether you live in the city, the outer areas or are only visiting the Empire State for a brief period. Your detail is also ready to travel, internationally or domestic, to ensure your always protected.
CONTACT OUR SECURITY EXPERTS WITH QUESTIONS
We understand that bringing on an executive protection team is no small matter. Understandably, you'll have questions. Our executive protection consultants are ready to help. Our agency offers a complete line of protective services to create a custom plan to suit your needs. Contact our teams today to get started.
Using our online request form we can be sure to connect you with the right department, and respond to you promptly.
ABOUT EAGLE EYE: METICULOUS PLANNING AND UNMATCHED STANDARDS
At Eagle Eye, we take protection to the next level. From our roots in some of the world's most formidable protective services, such as the U.S. Special Forces, we have an all-encompassing approach to your safety. Through meticulous planning and unmatched standards, we'll exceed all your expectations. Flexible, adaptable, and ready to go the extra mile - that is the Eagle Eye difference.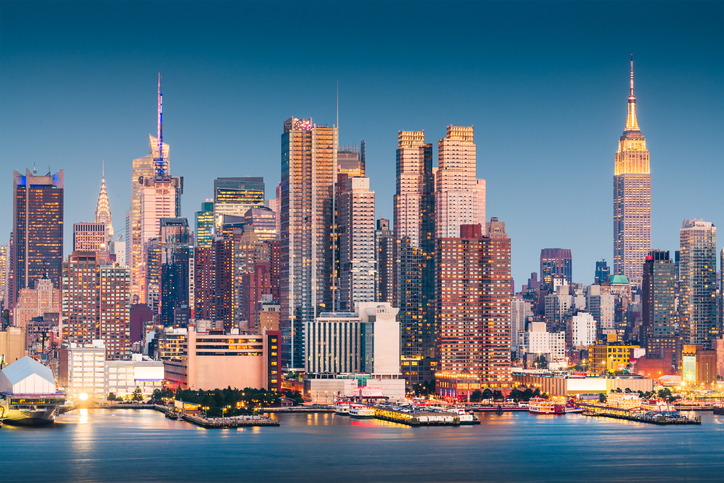 Personal & Executive Protection in New York City
If you're traveling or looking to relocate your family and business to New York City, we offer the security services to help find and reduce threats to you and your company. From executive protection to cybersecurity and training, Eagle Eye Protective Services has the right security for the right need. More in New York City
"Eagle Eye understands our situation...
.. and out of all the Companies we have worked with they are the most flexible and responsive.
They are professional in every sense and are always willing to go above and beyond.